About Pro1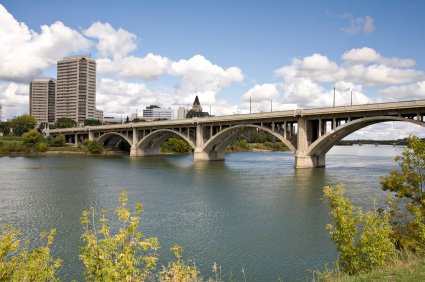 Bridging the Gap between Concept and Realization
Pro1 is more than just a company, it is a team of people with varied business and technical backgrounds, all of which we put to work for you, our valued clients. Many companies make claims in the security, electrical and home automation industries, by saying they have the "best deals" or "lowest prices" to gain your business. The "lowest priced security system with the best deal around" when dealing with something as important as protecting your assets, is an oxymoron.
We're different. We do not use gimmicks to get your business. We use solution-based expertise. Our motto says it all: Bridging the Gap from Concept to Realization. This means we provide innovative solutions that bridge the gap between the conceptualization of a project, walking clients through the process, until the actual completion, or realization of the project. We offer real solutions for real world applications that are as unique as our clients, solutions that provide peace of mind for years to come.
We design and install systems using highly trained specialists, with Journeymen status, that upgrade their training every year. Our team consists of people dedicated to excellence, who have management, operational and technical expertise, based on decades of experience. Pro1 is trusted by their clients to get the job done right the first time. This includes government agencies, developers, homebuilders and well-known corporations and security companies, who call when they need expertise in installation, troubleshooting and service.
Trust is earned. This is why Pro1 is licensed and bonded, and all Pro1 technicians and support staff undergo yearly criminal security checks. They are fully qualified and thoroughly trained, not only in-house, on-the-job, but many have extra certification, such as Journeymen Electrician accreditation, CANASA training, as well as HAI corporate training, and are encouraged to further their education as part of our standard policy.
Our lead technicians must have a minimum of three years industry practicum under the close supervision of a senior technician. Senior technicians must have Journeymen status with a minimum of five years of industry practicum.
From our business to your business and from our family to your family, we guarantee that when you choose Pro1 as your partner, we always make it right!
The Veitch Family
Owners