Contract Services
Our beginnings in the security industry started with providing contract services for companies and corporations doing business in Saskatchewan without a local presence. We provide everything from customer service support and billing, to new installation and troubleshooting services for corporate clients in Canada and United States.
We've come a long way since we first started and we still serve clients that have been with Pro1 for our contract services since day one. Our reputation for quality service and attention to detail is important to our clients. When they get what they want – expertise with a can-do attitude – they stay with us, not to mention we understand the need for discretion. We know about quality client services and most importantly we understand good work ethics and integrity.
Pro1 installations and services are provided by Journeymen electricians, with a minimum of 5-years experience. We have Red Seal Electrical Journeymen on staff, and Extra Low Voltage Journeymen with registered contractor licenses for both. We are fully bonded, insured and have Worker's Compensation. We adhere to all licensing and safety requirements, which minimizes risk for our clients.
All Pro1 staff, from our phone support person to our installation and services team, remain right up-to-date with ongoing training and are required to have a criminal security check every year.
What does that mean for you as a business that provides security systems and services, in or outside of the province in our designated service areas?
We represent YOU to your client, not as Pro1.
We tell YOU about client needs or concerns expressed to us.
We encourage your client to contact YOU and work with YOU at all times.
We provide prompt up-to-date reporting on projects.
We provide pre-installation, installation and post installation services.
We provide estimates and installation specifications.
We provide project management from start to finish.
We provide storage and inventory management for you on site, or at our location.
We provide warranty on equipment and installation services.
We honor your client relationship, and absolutely will not take on any of your clients.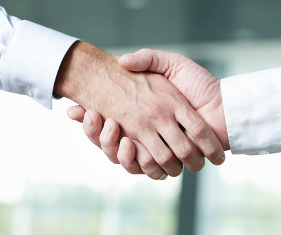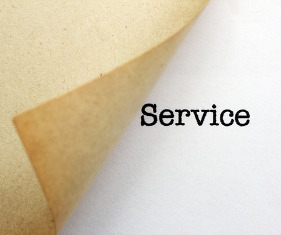 Areas of Expertise:
Intrusion System Installation and Services
Access Control System Installation and Services
CCTV System Installation and Services
Electrical Installation and Services
Area of Service
Saskatchewan, parts of Alberta and Manitoba, Canada.
Contact us for our complete Contract Services package outlining all our services and equipment experience, or call us for further information. We look forward to talking with you and working with you. Phone (306) 934-3688, Saskatchewan Time Zone