Choose Pro1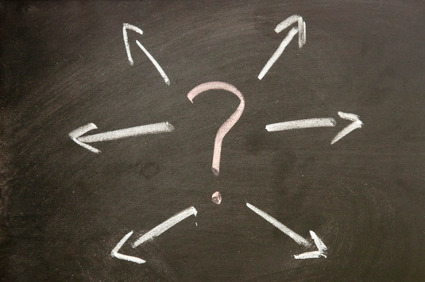 Making a choice regarding your electrical, security and automation company is challenging. There is little information available that helps you sort out who to trust and form a partnership with. You want someone that provides the services you need, backed by the skill sets and commitment you deserve, for your peace of mind.
To help you decide, we're happy to answer any questions you have, without the 'marketing hype'. In fact, we don't have a sales manager or sales person. Give us a call. Let's talk about your electrical and security needs and what you require to keep your people and assets safe and protected.
Why don't we have sales people? Well, it takes years to understand security, automation and electrical needs, plus we don't believe in hype, or a hard sell with hidden elements for the services we provide. There is nothing hidden in the small print. In fact, we have very little in small print.
We believe that honesty and integrity, and providing value added products and services, speaks for itself. We also believe you want to hear the opinion of someone with hands-on experience, who installs the equipment and has industry qualifications that exceed the required standards. You want to know the skinny right upfront and that is why when you deal with Pro1, you talk to actual installers, right from the get go.
We know this approach works, because 100% of our business is word-of-mouth. Get the straight scoop and talk directly to our technicians, not sales people. That way, you get the best understanding of what's available for your security and automation needs.
Why chose Pro1?
100% solely owned by the Veitch family, who call Saskatchewan home.
We know each client we work with, from large government corporations to homeowners.
Clients are not a number, and each has unique needs that we exceed.
When you purchase from Pro1, our reputation is on the line.
Pro1 delivers what they say they are going to deliver, every time.
Integrity of Service is our motto.
You do not pay higher prices, because we are not part of a franchise or group.
Five ULC-listed central monitoring stations provide full redundancy and disaster recovery.
Phone disruption of service backup via digital cellular communication.
Warranty program for parts and labor that protects your investment.
You deal only with qualified technicians/installers, from project start to finish.