Pro1 BACKUP
The Pro1 BACKUP system OFFERS TOTAL PROTECTION for PENNIES a day
Unlike other security system alternatives available on the market, the Pro1 BACKUP, with either a long range radio cellular system or a GMS system, you get signals sent out to the monitoring station on a dedicated encrypted, secure communication network from your home or business.
The transmitter and antennae are located inside your building. They cannot be breached from the exterior - and the alarm is tripped before anyone could access these devices. So, even if the telephone lines don't work - your alarm system still does. You can count on it. And for the price – just pennies a day - you just can't get a more secure system.
Don't Take A Chance. Get Pro1 BACKUP and Ensure Your Alarm System Works When You Need It The Most!
Severed telephone lines are a reality in most Saskatchewan suburban areas in commercial and residential locations. Don't take the chance on any other alternative that costs you more but protects you less.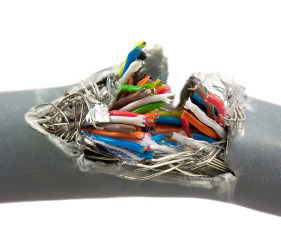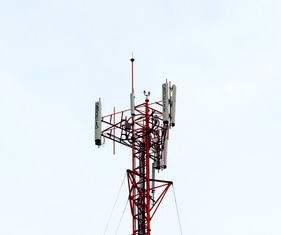 The Pro1 BACKUP is available as either a stand-alone communication entity for your alarm system, or as a back-up system if phone lines are cut.  We believe a complete security alarm system should include telephone line backup.  
Pro1 BACKUP offers RESIDENTIAL and COMMERCIAL:
Location monitoring where telephone lines don't exist
Separate protection for phone or internet, with no wires to be cut
Encrypted communication systems and monitoring redundancy