Pro1 Believes In People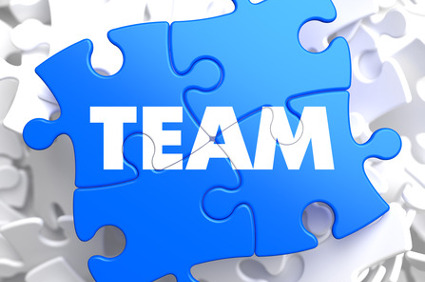 The philosophy behind Pro1 is why we are passionate about what we do, because we see the true value of all people. We believe in family and community, we also believe everyone has the right to live and work in a safe and protected environment.
Our philosophy is to provide professional services, using only the latest in technological advancements in the security industry. We combine our philosophy with the belief of building a company based on the strengths of the key people in our organization.
In keeping with our philosophy, we have caring, highly trained and professional staff assisting our clients. All staff members have input into the direction of the company and key employees also are part of our Director Program.
Why do we do this? We believe that people are the real assets in our society. People make the difference. By making each staff member a part of our success, they too have pride in what we are doing and understand that the company's future is directly linked to their future. It also ensures that you get only the best service for all of your needs.
Pro1 believes in community, proud supporters of Kinsmen and Tamarack Foundation.